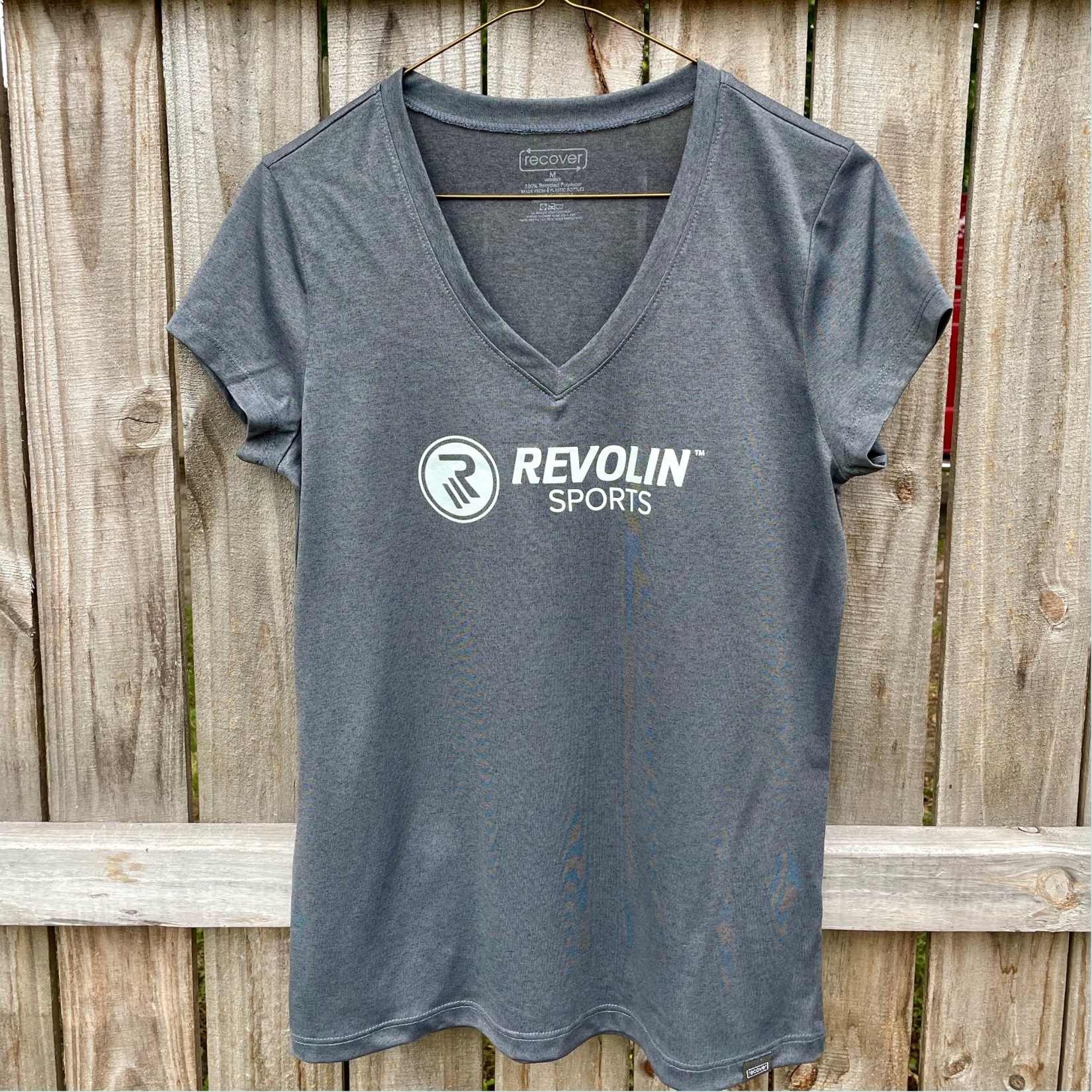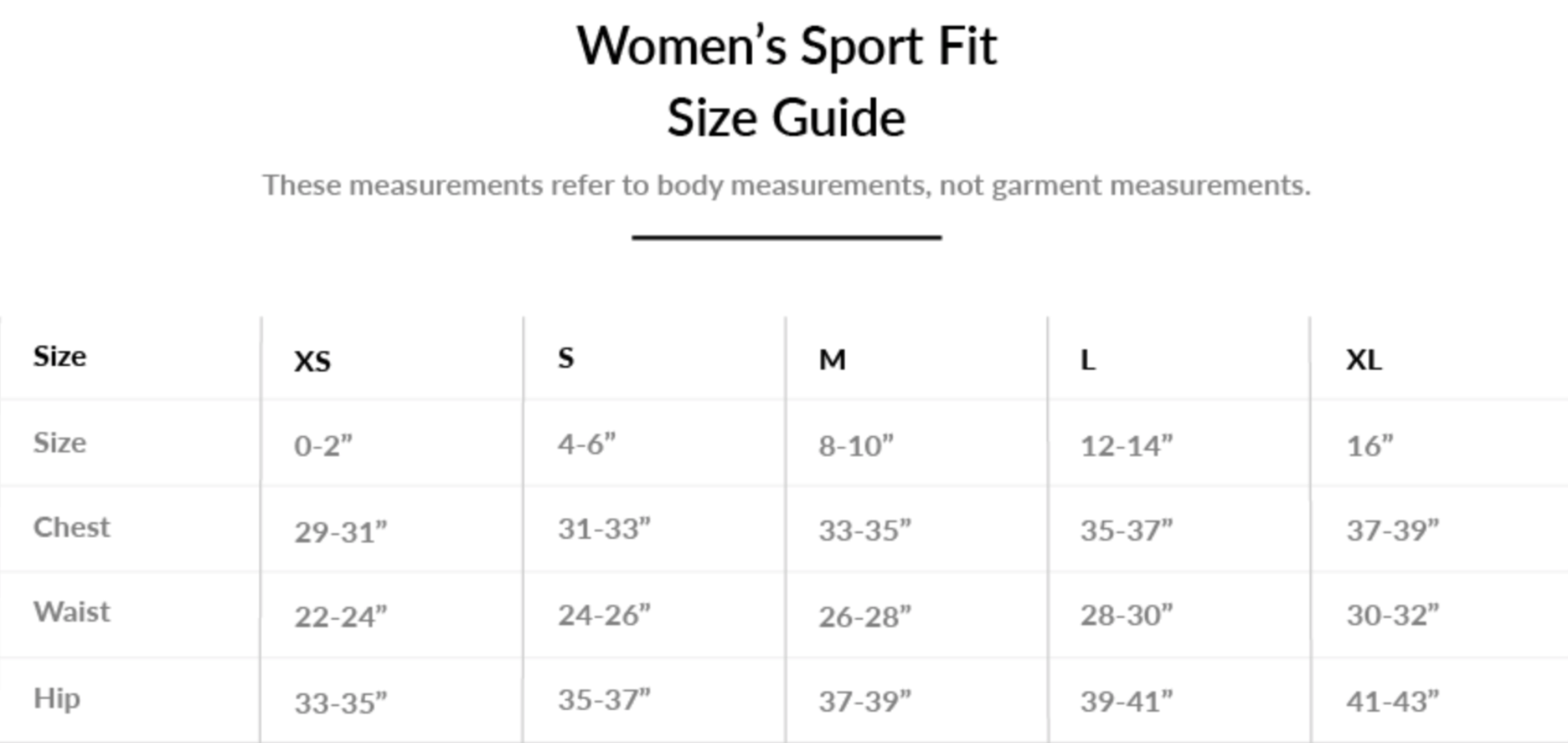 Revolin Eco-Sport Women's V-Neck
Free shipping
Sustainable Materials
Love Your Paddle Guarantee
Warranty
This performance V-neck shirt is comfortable, lightweight, UV-blocking, and moisture wicking, making it the perfect tank to wear on the pickleball court, to the beach, or on a hike in the forest. Plus, every tank is made from 8 recycled water bottles diverted from waterways and landfills, so you can feel good about keeping those beaches and forests healthy.

DELIVERY DATES AND RETURNS

Free First Class shipping available on all purchases over $100 in North America. 

We guarantee that we'll ship your awesome gear out within 2 business days of getting the order. Plus, all orders get a tracking number.

We also offer expedited shipping at checkout.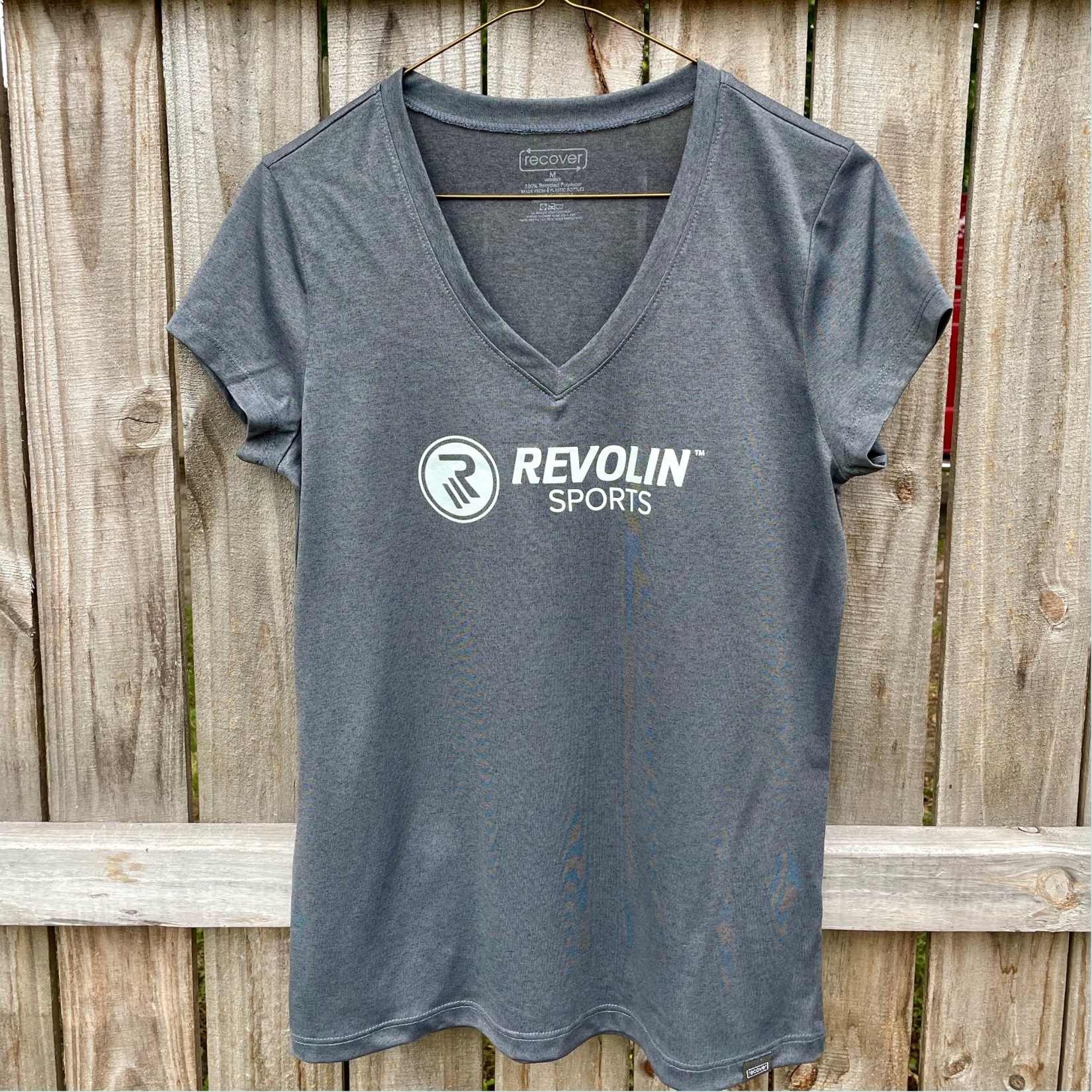 This product has no reviews yet.