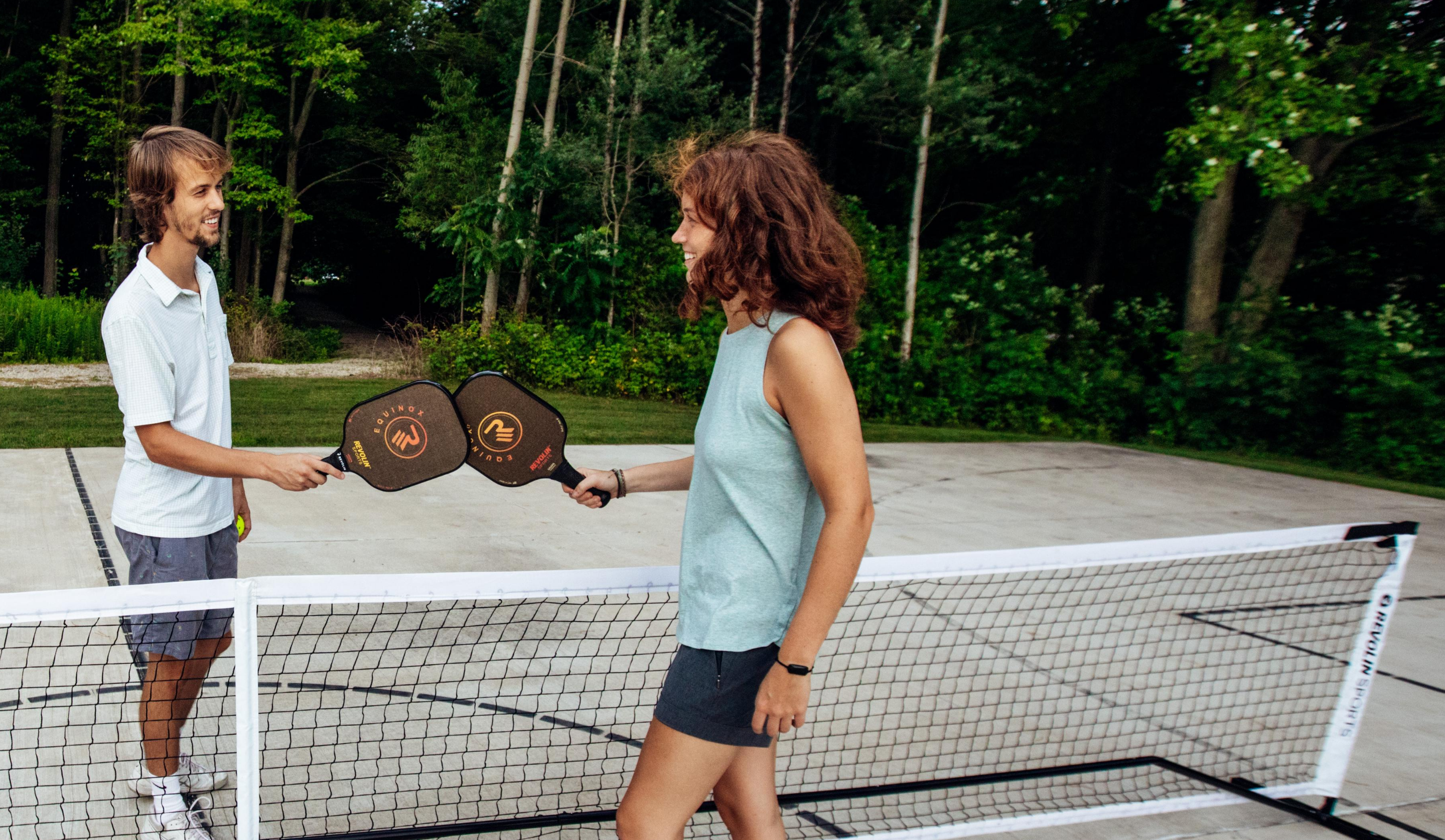 OUR STORY
Headquartered in Holland, Michigan, Revolin is pushing the boundaries of equipment innovation and sustainability in pickleball.
Eight years ago high school tennis player and aspiring engineer, Hugh Davis, discovered pickleball. He fell in love with the sport, started winning tournaments, and secured sponsorships from the largest pickleball companies. Despite playing with the "best" paddles around, his equipment kept breaking.
Hugh learned everything he could about pickleball paddles, including why they were breaking and how to repair them. After a couple of years of seeing no improvement in the technology, he realized that he needed to invent something that better fit players' needs.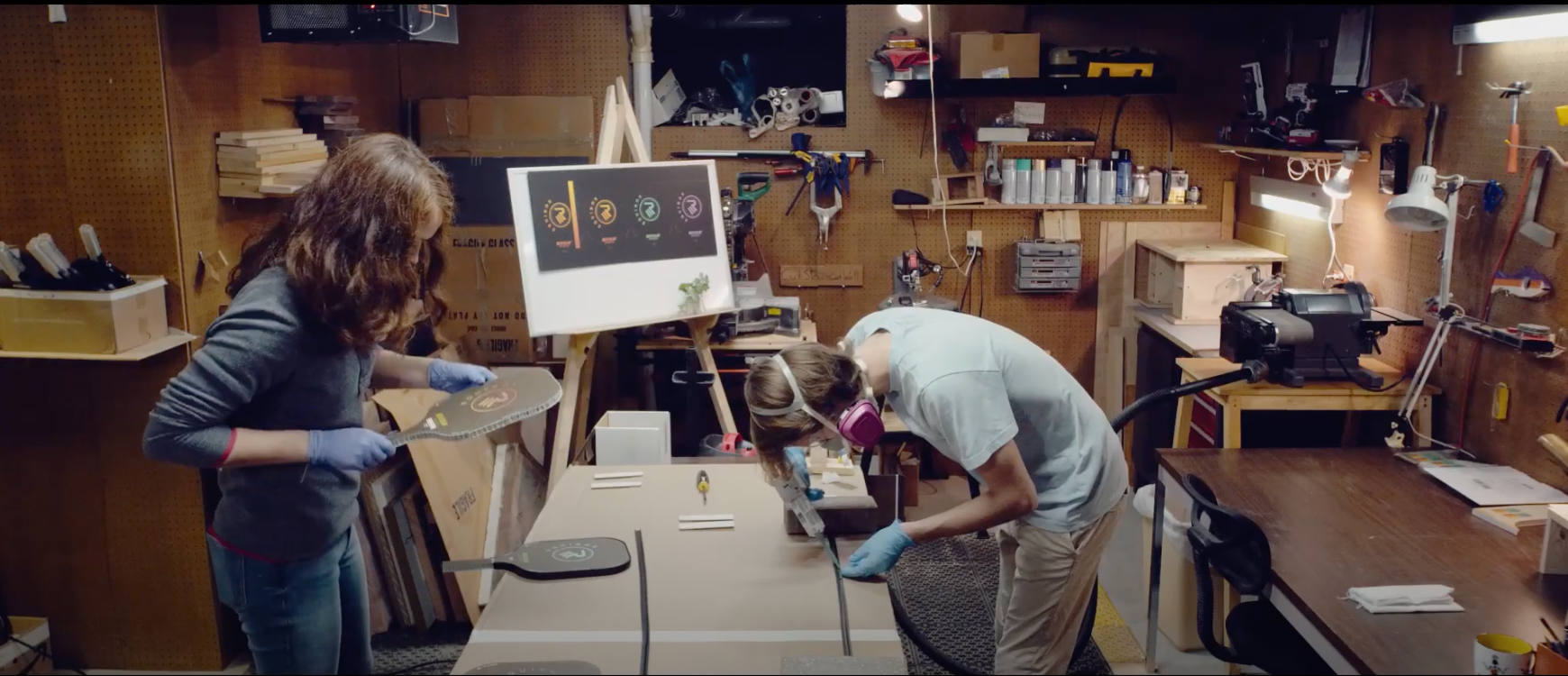 Hugh enlisted the help of his sister Greta, and together, they built their first prototype. The duo kept tweaking their creations to be better, including better for the environment, testing whether or not eco-friendly materials could be as successful as synthetic ones. They found out that high performance doesn't have to sacrifice sustainability. Since then, the Revolin Sports has grown significantly to bring performance-driven pickleball equipment to players across the nation.