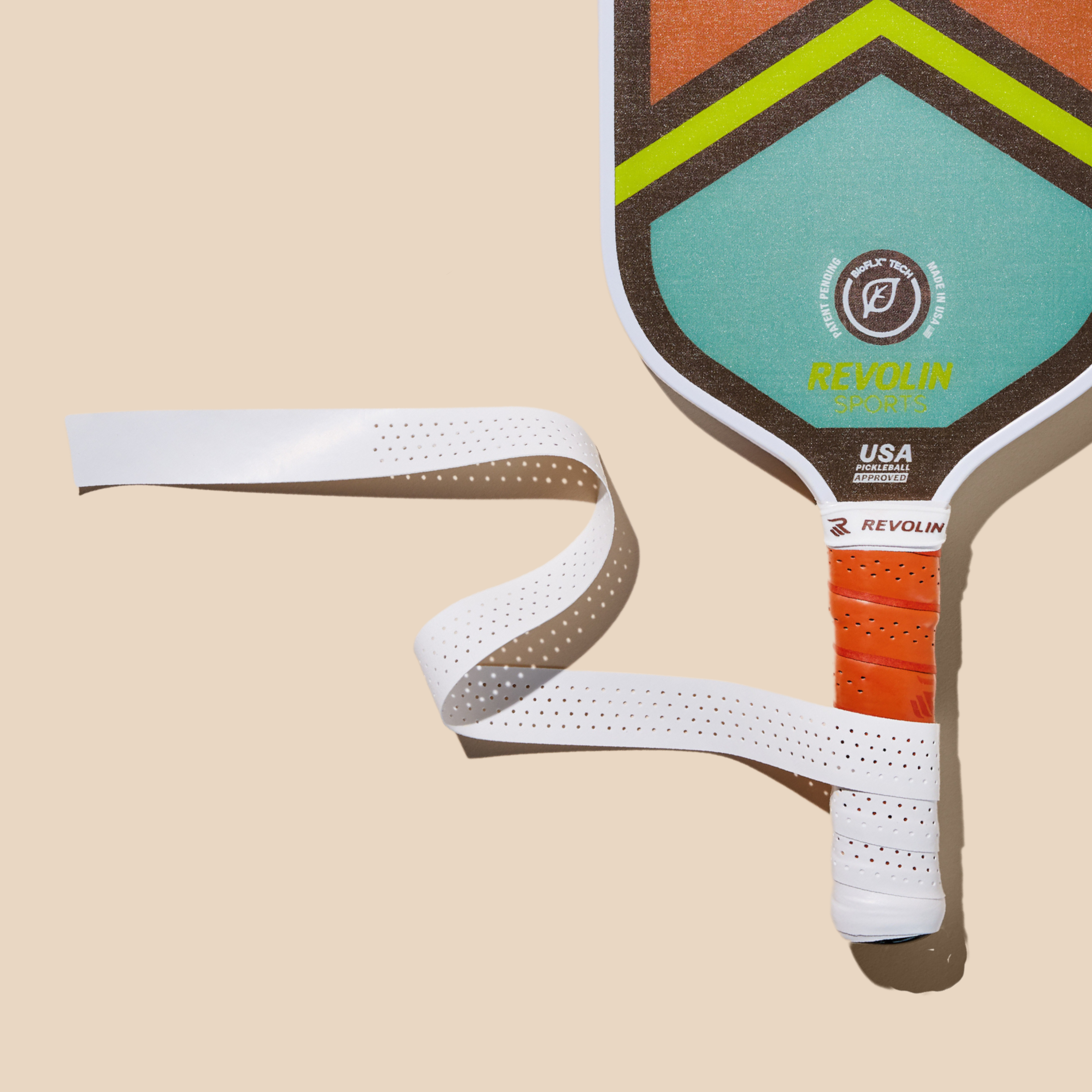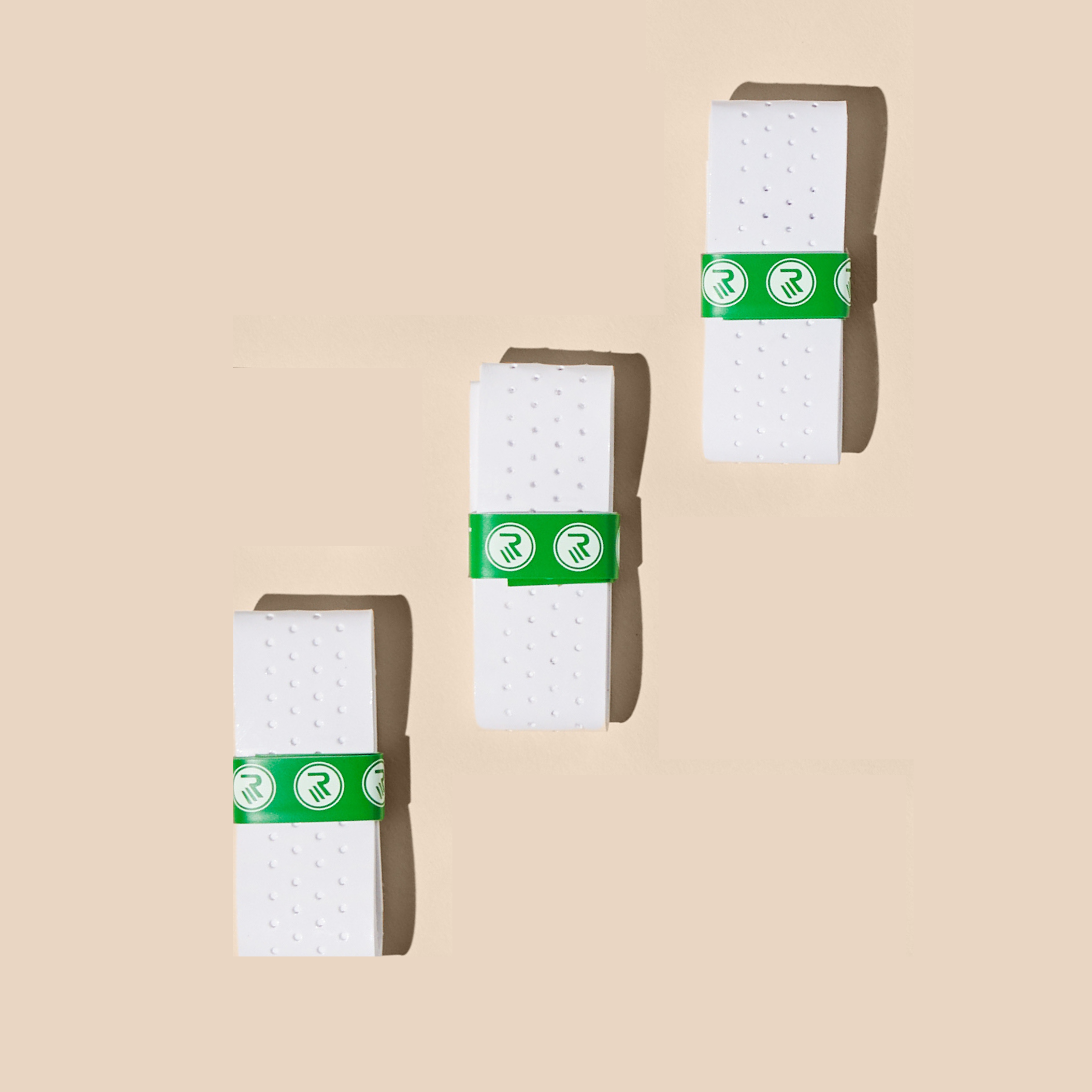 Revolin EcoGrip™
Free shipping
Sustainable Materials
Love Your Paddle Guarantee
Warranty
The Revolin EcoGrip is a slim, super tacky, moisture resistant, biodegradable overgrip perfect for any pickleball paddle. This grip will instantly make your paddle feel more solid, reducing hand slips and mishits. Try it as a pack of 3, 10, or add one on to a purchase!

Did we mention it is completely biodegradable/compostable? Made with a proprietary eco-plastic, this is the first and only grip of its kind. It lasts longer on your paddle but not longer on the planet. With players changing grips every 1-2 weeks, MILLIONS of overgrips are discarded each year, and they will take over 100 years to disappear. The EcoGrip will biodegrade in the compost in less than 1 year.  
DELIVERY DATES AND RETURNS

Free First Class shipping available on all purchases over $100 in North America. 

We guarantee that we'll ship your awesome gear out within 2 business days of getting the order. Plus, all orders get a tracking number.

We also offer expedited shipping at checkout.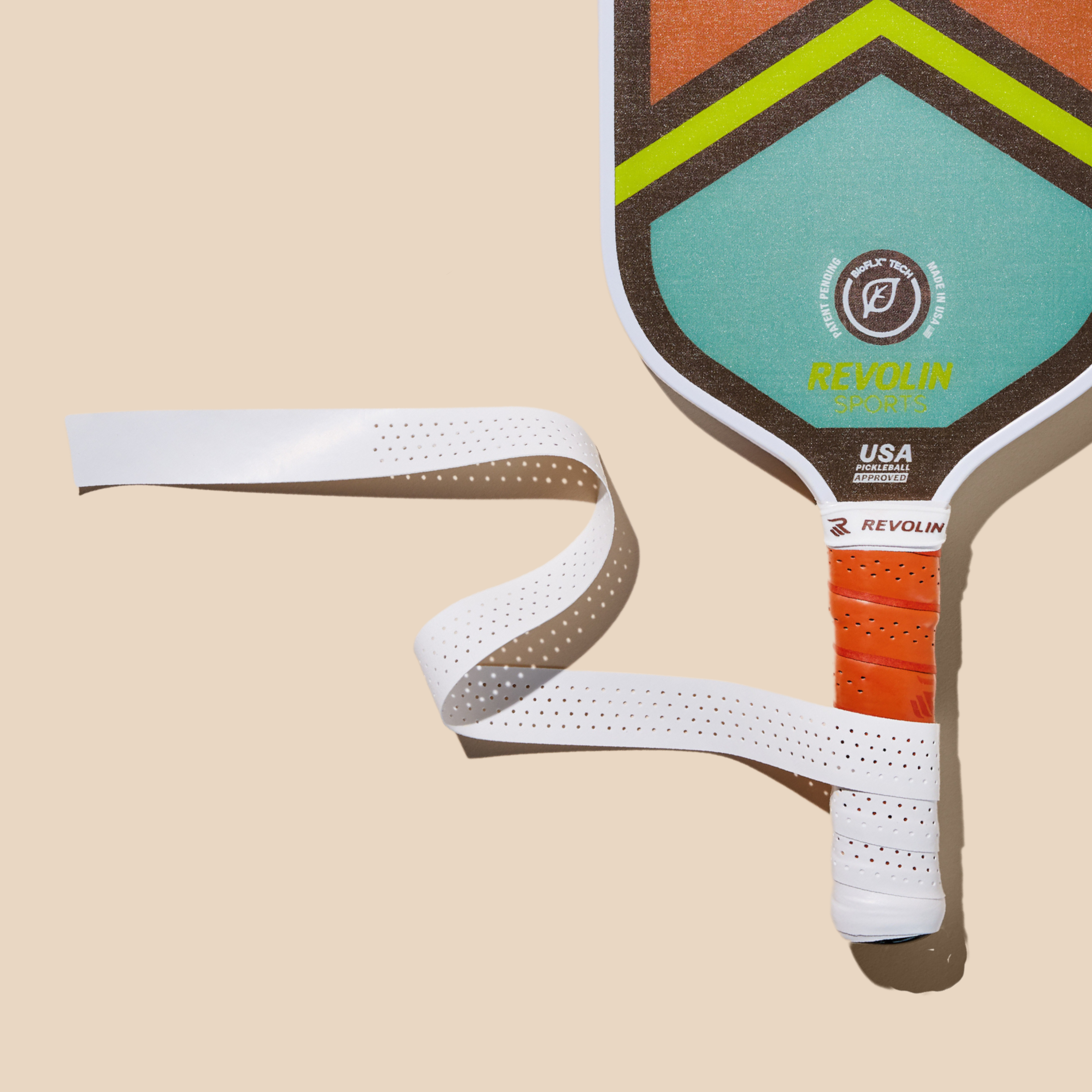 This product is rated 5.0 of 5.0 stars.
It has received 1 review.