REVO PRO
Skill Level: Intermediate/Advanced
01 /

REVO PRO

PRE-ORDER NOW

Experience the power, precision, and finesse of the Revo Pro Series - bringing you the best of the Revo Series with new technology for added spin and strength. Crafted with volcanic rock, this series features a raw face, bigger sweet spot and a 3D printed ergonomic grip.

VIEW FULL COLLECTION
REVO SERIES
Skill Level: Intermediate
BIOFLX™
Proprietary BioFLX™ Flax and Hemp fibers to dampen vibrations and improve touch, control and power.
PURE SHAPE
Widebody paddle shape to give you maximum stability and forgiveness.
TERRAGRIT TEXTURE
Long-lasting, molded grit for aggressive spin.
ERGONOMIC HIGH-TAC GRIP
Custom octagonal grip shape designed for comfort, wrapped in vegan leather
POLY HONEYCOMB CORE
Premium high density core designed to maximize feel and reduce vibrations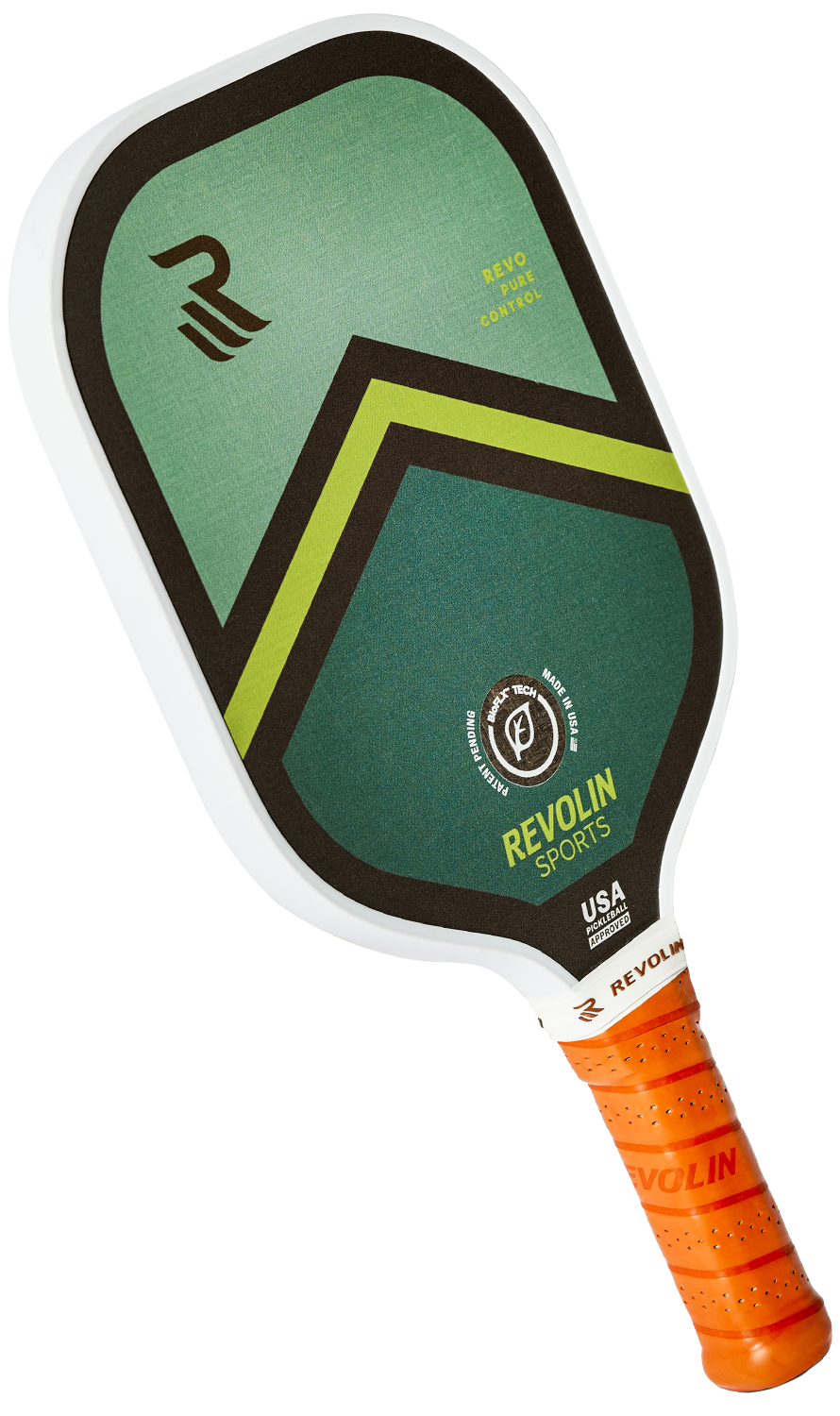 WHY REVOLIN
Revolin is pushing the boundaries of equipment innovation and sustainability for great pickleball.
INNOVATIVE MATERIALS
Redefining high performance with patent-pending, sustainable technology.
PLAYER-DRIVEN DESIGN
Designed and built by dedicated players to give you confidence.
RESPONSIBLY BUILT IN THE USA
Made in Michigan and handcrafted by experienced engineers.
AMBASSADORS
To achieve great things in sport, you need not only talent and hard work, but also an unrelenting passion for achievement
Pickleball Pro
Use Revo Reach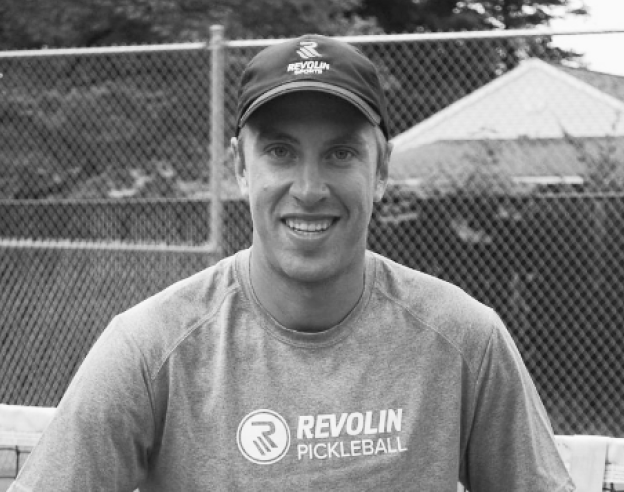 REVOLIN HEADQUARTERS
355 DOUGLAS AVE. HOLLAND, MI 49424
HOURS:
WED 12PM - 6PM
FRI 12PM - 6PM