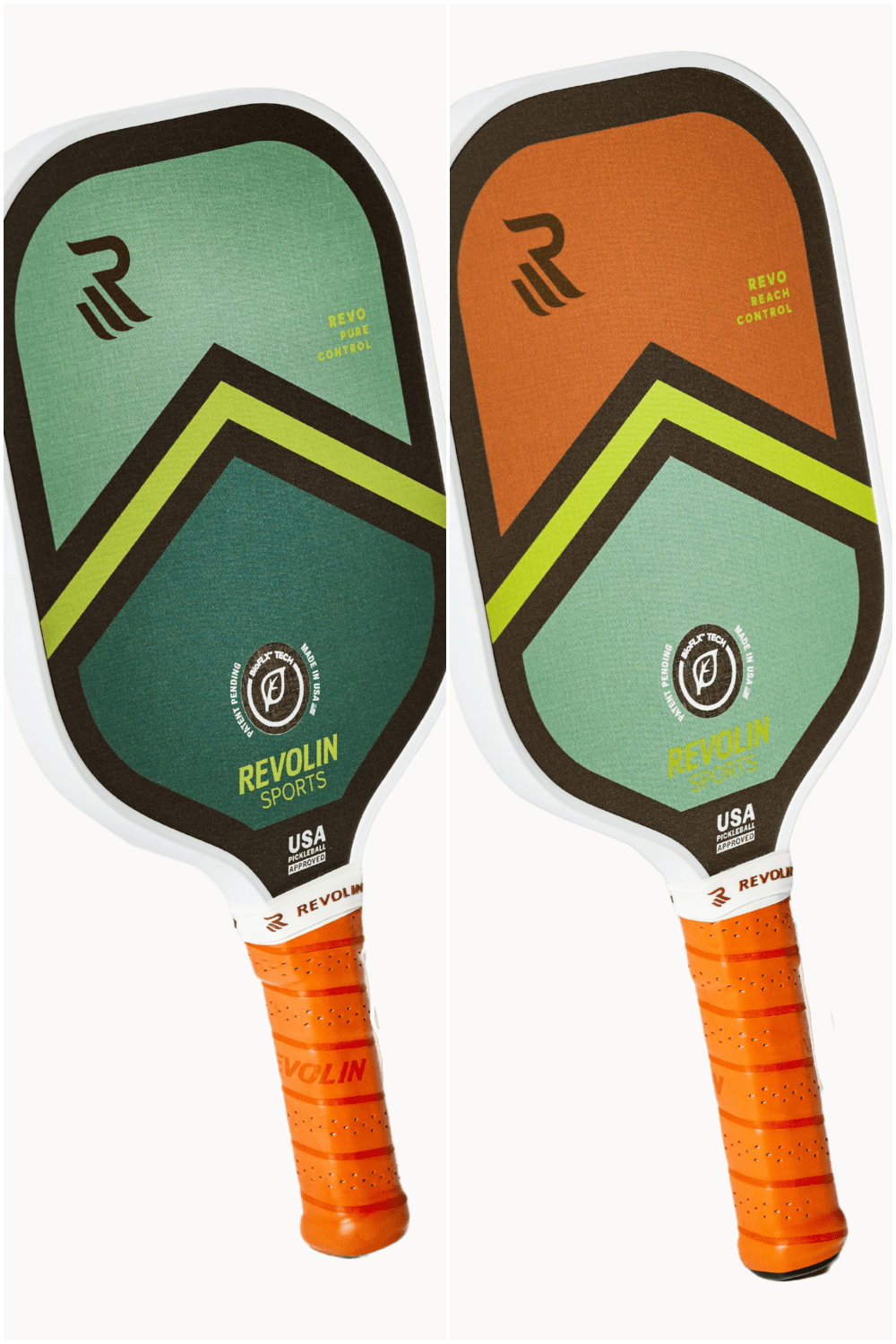 Revolin Sports Demo Bundle
Free shipping
Sustainable Materials
Love Your Paddle Guarantee
Warranty
Experience the best of Revolin Sports with our Demo Bundle! Try the Revo Pure Control and the Revo Reach Control for 10 days, and if you decide to buy, you'll get a $20 discount. These paddles offer unparalleled stability, forgiveness, and improved ball control. The patent-pending BioFLX™ face maximizes spin for even better play. Don't miss out on this amazing bundle deal!
DELIVERY DATES AND RETURNS

Free First Class shipping available on all purchases over $100 in North America. 

We guarantee that we'll ship your awesome gear out within 2 business days of getting the order. Plus, all orders get a tracking number.

We also offer expedited shipping at checkout.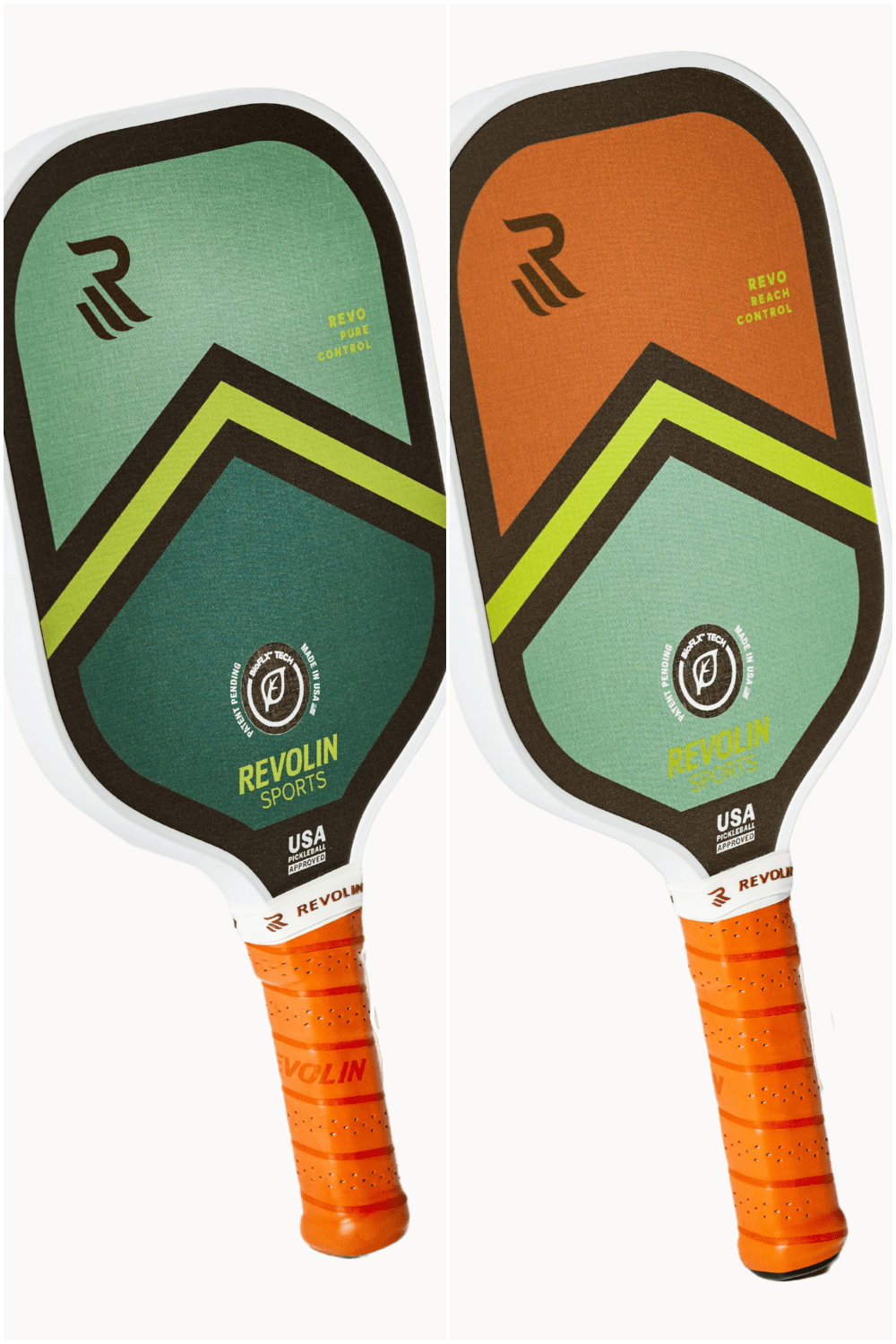 This product has no reviews yet.